Building the Foundation of Innovation: Next-Generation Hardware Solutions for Business Growth
At Lanware, we specialize in delivering cutting-edge hardware solutions that empower businesses to achieve optimal performance, scalability, and efficiency.
With our deep expertise in hardware engineering and a commitment to innovation, we offer a comprehensive range of hardware services tailored to meet the unique needs of our clients.
Our Hardware Solutions team is comprised of skilled professionals who possess a wealth of knowledge and experience in designing, developing, and implementing hardware solutions across various industries. We work closely with our clients to understand their specific requirements, challenges, and goals, enabling us to deliver customized hardware solutions that drive success.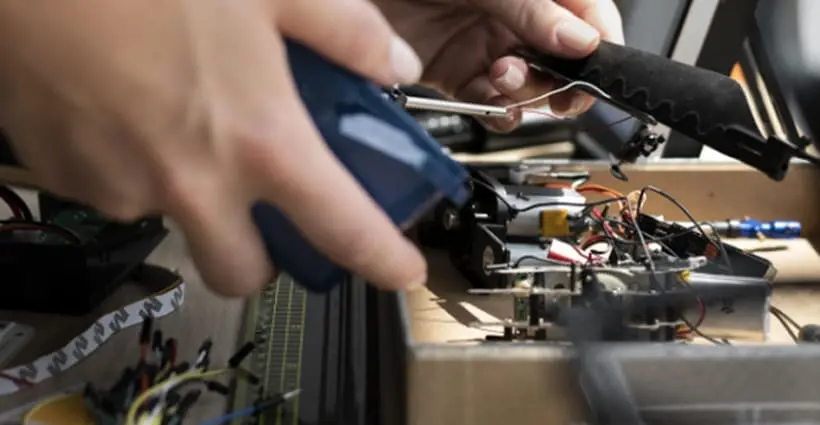 Comprehensive Approach to Delivering Tailored Hardware Solutions
Assessment and Consultation

Planning and Solution Design

Hardware Selection and Procurement

Deployment and Integration

Testing and Quality Assurance
We conduct a thorough assessment of your business requirements, infrastructure, and specific hardware needs, analyzing factors like performance demands, scalability, security, and budgetary considerations.
If you have any questions, comments, or would like to discuss your project, we're just a message away.
Challenges We Solve with Our Hardware Solutions
Performance Enhancement

Is your hardware infrastructure struggling to meet the increasing demands of your business? Our hardware solutions are designed to enhance performance, improve system responsiveness, and optimize resource utilization, ensuring smooth operations and seamless user experiences.

Scalability and Flexibility

Are you experiencing challenges in scaling your hardware infrastructure as your business grows? We offer scalable and flexible hardware solutions that can easily accommodate your evolving needs, enabling you to expand your operations without disruptions or limitations.

Security and Data Protection

Are you concerned about the security of your hardware infrastructure and the protection of sensitive data? Our hardware solutions prioritize security, incorporating robust measures such as encryption, firewalls, access controls, and threat detection systems to safeguard your valuable assets.

Reliability and High Availability

Do you require a hardware infrastructure that ensures continuous availability and minimal downtime? We implement redundancy and fault-tolerant mechanisms in our hardware solutions to maximize uptime, minimize disruptions, and maintain business continuity.

Integration and Compatibility

Are you struggling with integrating new hardware components into your existing infrastructure or ensuring compatibility with your software systems? Our experienced team excels in seamless hardware integration and ensures compatibility with your existing systems, enabling smooth data flow and efficient operations.

Cost Optimization

Are you looking for ways to optimize hardware costs without compromising performance and quality? We leverage our industry partnerships and expertise to source cost-effective yet reliable hardware components, helping you achieve maximum value for your investment.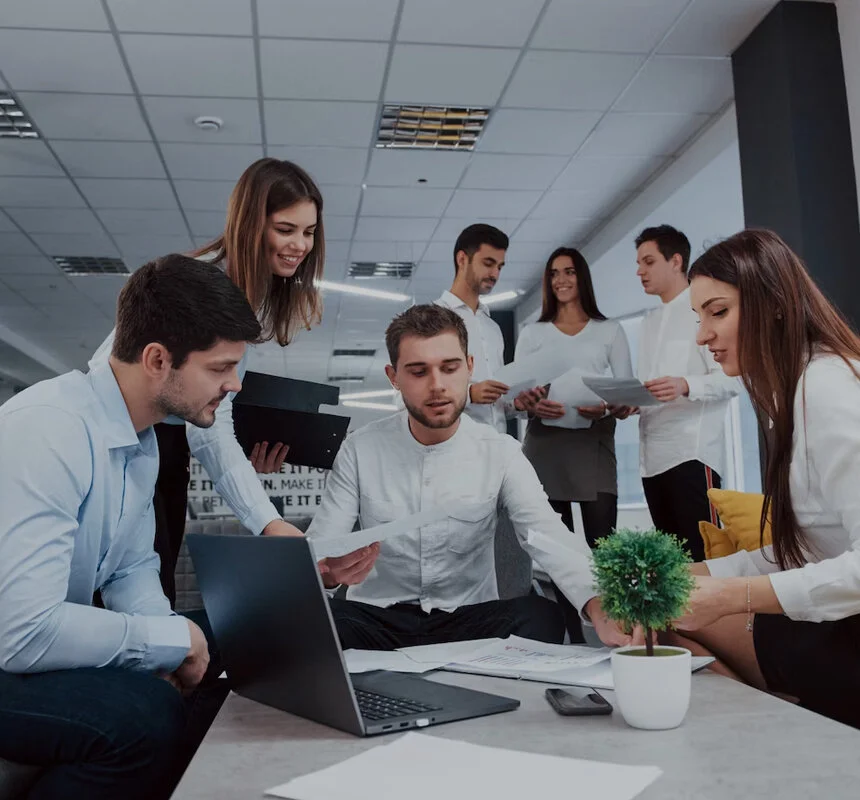 Technologies We Employ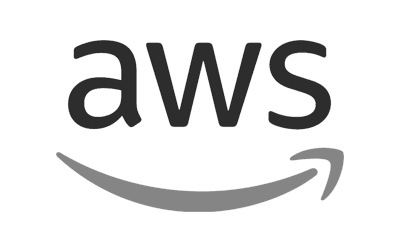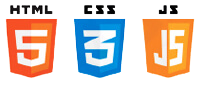 How can hardware solutions improve the performance of my business?
Can Lanware assist with hardware integration and compatibility issues?
What measures does Lanware take to ensure the security of hardware solutions?
How can Lanware help with the scalability and flexibility of hardware solutions?
Can Lanware help optimise hardware costs without compromising quality?
What kind of technical support and maintenance services does Lanware provide for hardware solutions?