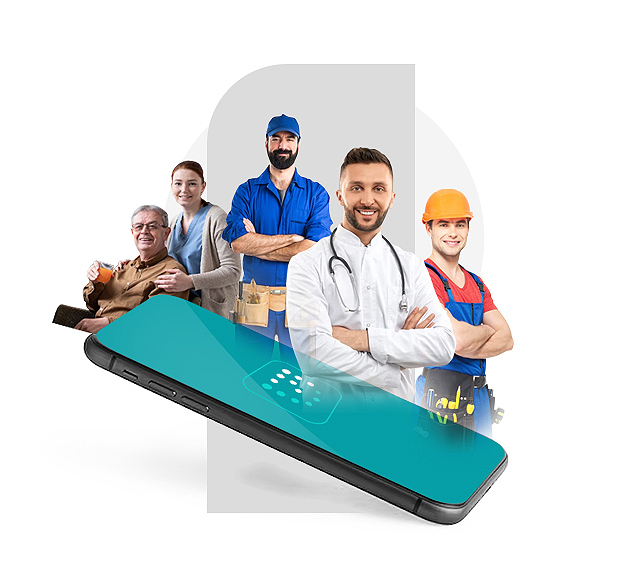 Rendez - Your Complete Appointment Management Solution
In the fast-paced world of service management, the efficiency of appointment coordination can make all the difference. Do you want to avoid the challenges often accompanying appointment scheduling and coordination? If so, your search for a seamless solution ends here. Rendez, Lanware's comprehensive appointment management solution, is poised to transform the way you handle appointments. With Rendez, the complexities of appointment management melt away, leaving both service providers and clients with a streamlined, effortless experience. Bid farewell to scheduling headaches, and step into a world of efficient, hassle-free appointment management.
Features
Simplify appointment management with an intuitive interface, real-time availability tracking, and easy appointment handling.
Enhance client satisfaction through automated reminders, reducing no-shows, and improving engagement.
Optimize homecare service operations with secure client records, integrated payments, and robust reporting and analytics.
Stay updated with real-time availability tracking, minimizing scheduling conflicts and boosting efficiency.
Maintain secure, accessible client records for personalized care and easy access to vital information.
Process secure payments within the platform, reducing administrative tasks and enhancing the client payment experience.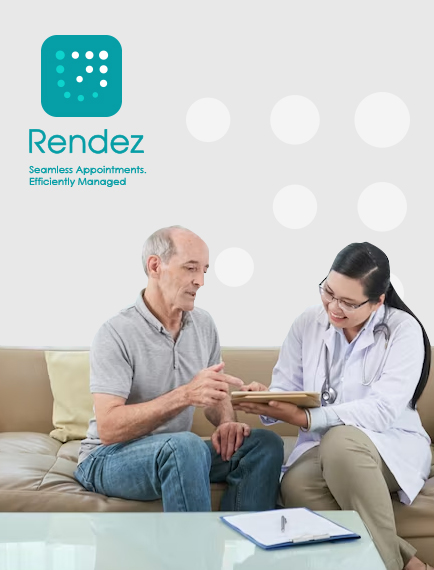 Transforming Homecare Services: Streamlined Appointment Management with Rendez
In the ever-evolving landscape of homecare services, Rendez emerges as a game-changer, addressing the pivotal challenge of appointment management. For providers in this industry, our platform means streamlined operations, optimized resource allocation, and improved client engagement.
Rendez offers a customized suite of features exclusively designed for the homecare industry. From intuitive online booking to real-time updates, our platform simplifies appointments, empowering providers to deliver timely and effective care.
For homecare service providers, Rendez means improved care coordination, optimized schedules, and efficient use of resources. This translates to substantial cost savings and enhanced client satisfaction, reinforcing your position in the industry.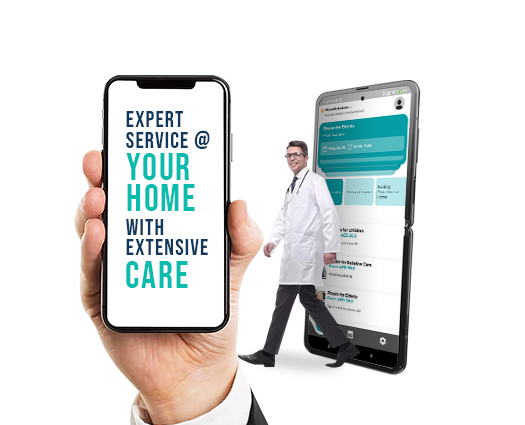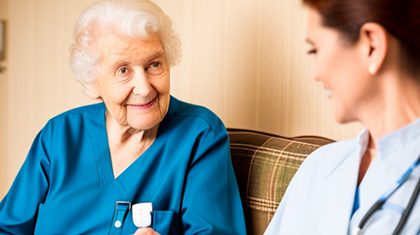 Enhanced Client Experience
Rendez is not just a scheduling tool; it's a catalyst for elevating the quality of care your clients receive. Imagine a world where your clients not only receive timely appointments but also feel truly ...
Read More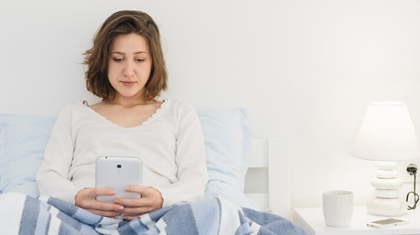 Managing home care services can be complex, involving intricate schedules and administrative tasks. Rendez is designed to simplify these operations, giving you back precious time to focus on what truly ...
Read More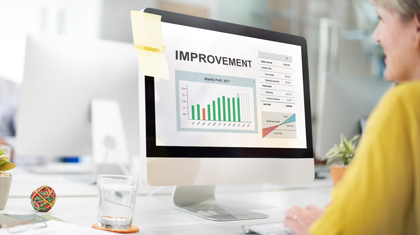 In today's healthcare landscape, data-driven decision-making is key to success. Rendez empowers you with comprehensive reporting and analytics tools, providing valuable insights that can shape the futu ...
Read More
Technologies We Employ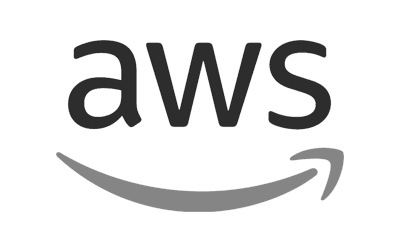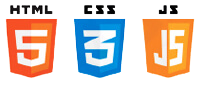 What is Rendez, and how can it benefit my homecare services?
Is Rendez suitable for small homecare providers as well as larger organizations?
How does Rendez handle data security and compliance with healthcare regulations?
Can I customize Rendez to match my branding and specific homecare service requirements?
How can I get started with Rendez, and is training provided for my team?