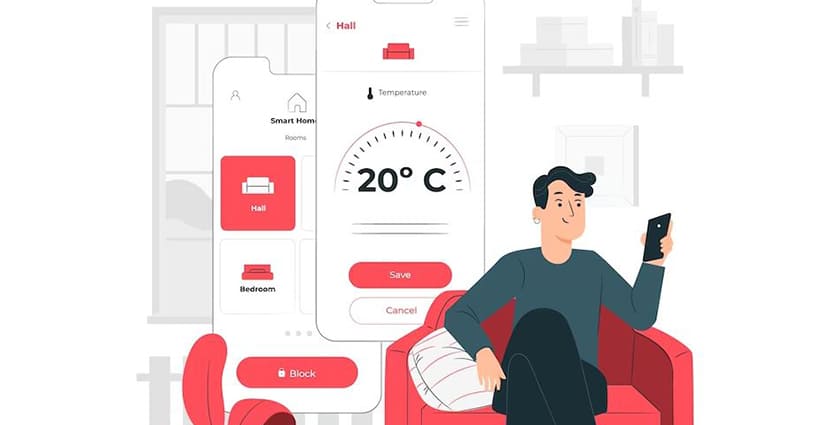 Smart Hive - Customizable Smart Home Solution for Businesses
Unlock the potential of Smart Hive, a flexible and customizable smart home solution designed specifically for businesses. With Smart Hive, you can offer your customers a tailored and branded smart home experience that aligns with your business objectives. From home automation and voice control integration to energy management, security, smart lighting, and intelligent climate control, Smart Hive provides a comprehensive suite of functionalities to transform any space into an intelligent and connected environment.
Features
Effortless control and automation of home devices and systems for convenience and customization.
Voice control integration with popular assistants for a hands-free and intuitive user experience.
Energy management to monitor and optimize consumption for sustainability and cost savings.
Robust security and surveillance features for enhanced home safety and protection.
Personalized lighting experiences for ambiance and energy efficiency.
Intelligent climate control to maintain comfort and optimize energy usage.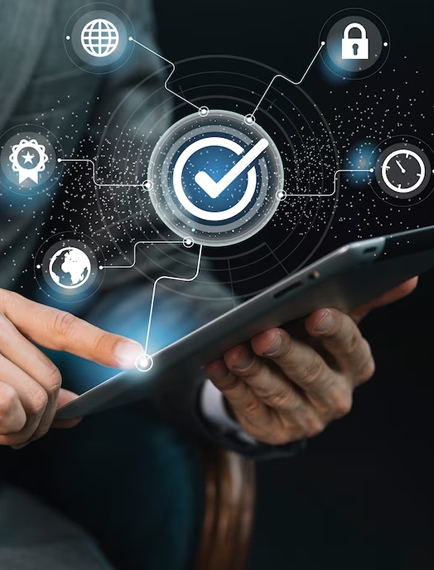 Transforming Businesses with Smart Hive: Your Intelligent Solution Partner
Smart Hive is an all-in-one smart home automation system designed to meet the unique needs of businesses. With its advanced features and customization options, Smart Hive provides businesses with enhanced offerings, improved customer satisfaction, and new revenue streams.
As your trusted solution partner, Smart Hive empowers you to deliver a personalized smart home experience that sets your business apart. Experience the power of customization with Smart Hive and explore how it can elevate your business offerings.
Contact us today to discuss how Smart Hive can be tailored to fit your specific needs, empower your customers, and unlock new opportunities in the smart home market.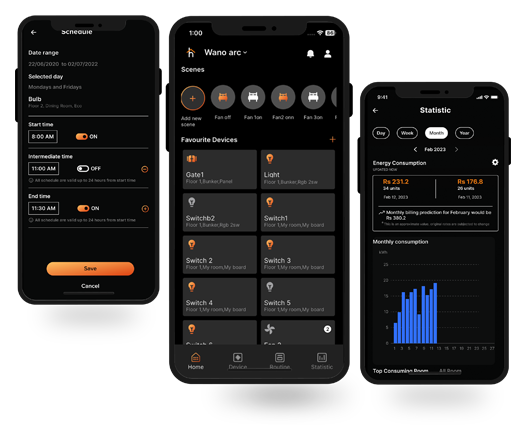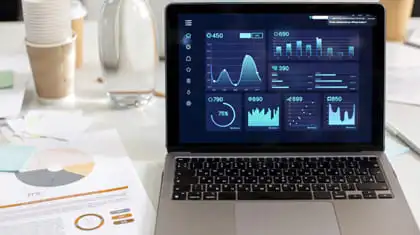 Advanced-Data Analytics and Insights
Gain valuable insights into your smart home ecosystem with Smart Hive's advanced data analytics capabilities. Monitor and analyze data on energy consumption, device usage patterns, and user behavior to ...
Read More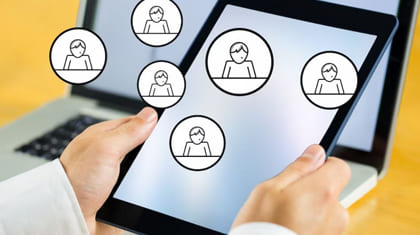 Multi-User Access and Permissions
Smart Hive offers multi-user access and permissions, allowing you to grant different levels of control and access to family members, employees, or guests. Customize user profiles and permissions to ens ...
Read More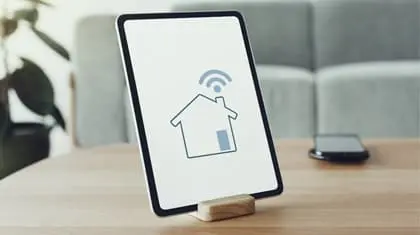 Remote Access and Control: Manage Your Smart Home from Anywhere
With Smart Hive, you can enjoy the convenience of remote access and control over your connected home devices and systems. Whether you're at work, on vacation, or simply away from home, you can use our ...
Read More
Technologies We Employ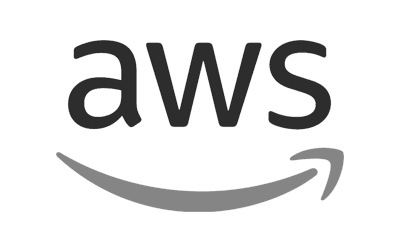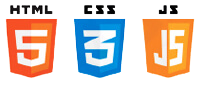 Can Smart Hive be customized to align with our brand identity?
Does Smart Hive integrate with existing business systems?
How does Smart Hive prioritize security and privacy?
Can Smart Hive be expanded as our business grows?
Is customer support available for Smart Hive?