Mobile Application Development
Custom Mobile Application Development Services: Vision to Life
With a focus on user experience, scalability, and cutting-edge technologies, Lanware stands out as a leading provider of mobile application development services.
Comprehensive Mobile Application Development Services
Requirement Analysis and Planning
We work closely with you to understand your business objectives, target audience, and app requirements. Through detailed analysis and planning, we ensure that the mobile application aligns with your goals and delivers optimal value.
User-Centric Design and UI/UX Development
Our design experts create intuitive and visually appealing user interfaces, focusing on delivering an exceptional user experience (UX) to engage and retain your app users.
Native and Cross-Platform Development
We have extensive experience in developing native mobile applications for iOS and Android platforms. Additionally, we offer cross-platform development using frameworks like React Native or Flutter to ensure wider market reach and cost-effective solutions.
Back-End Development and API Integration
Our skilled developers build robust and scalable back-end systems, including server-side APIs and databases, to support the functionality of your mobile application. We also integrate third-party APIs for enhanced features and seamless connectivity.
Quality Assurance and Testing
To ensure a flawless user experience, we conduct rigorous testing across multiple devices, screen sizes, and operating systems. Our quality assurance team performs comprehensive testing, including functional testing, performance testing, security testing, and user acceptance testing.
Deployment and Maintenance
We handle the entire deployment process, ensuring a smooth launch of your mobile application on the respective app stores. Additionally, we provide ongoing maintenance and support services to ensure your app remains up-to-date and performs optimally.
Our Approach to Mobile Application Development
At our company, we have a well-defined process for mobile application development that ensures the creation of high-quality and user-friendly mobile applications. Here is an overview of our mobile application development process:
Requirement Gathering and Analysis
We collaborate closely with you to understand your business goals, target audience, and functional requirements for the mobile application.
Design and Prototyping
Our design team creates wireframes and interactive prototypes to visualize the app's user interface and flow. We iterate and refine the design based on your feedback and preferences.
Development and Integration
Our experienced developers bring the design to life by writing clean, efficient code and integrating the necessary back-end systems and APIs.
Testing and Quality Assurance
We conduct thorough testing to ensure the app functions flawlessly, performs well, and delivers a seamless user experience.
Deployment and Support
We assist in the deployment of your app on the relevant app stores and provide ongoing support, maintenance, and updates to keep your app running smoothly.
If you have any questions, comments, or would like to discuss your project, we're just a message away.
End-to-End Solutions for Our Clients
case study
RPA Implementation for a Healthcare Industry Giant
Discover how Lanware implemented RPA to drive digital transformation and enhance business processes.
case study
Transforming Insurance Procurement
Discover how Lanware Solutions revolutionized insurance procurement for a logistics company.
case study
Centralized Data Aggregation Platform for the Manufacturing
A centralized data aggregation platform to effectively manage & monitor vending machines.
case study
The Complete Learning Management System
A comprehensive learning management system that streamlined the research process.
Technologies We Employ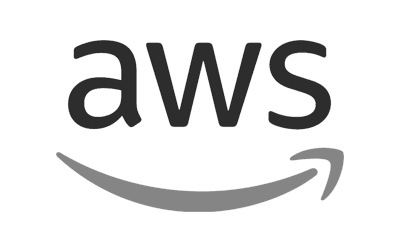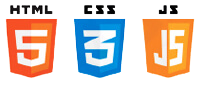 Our Key Solutions for Mobile Application Development
Comprehensive Mobile App Development

Lanware offers end-to-end mobile application development services, covering all aspects from conceptualization to design, development, testing, and deployment. They have a team of experienced developers proficient in iOS, Android, and cross-platform development.

Customized Solutions

Lanware understands that every business has unique requirements. They specialize in creating tailor-made mobile applications that address specific challenges and meet the individual needs of their clients. Their developers work closely with clients to understand their objectives and deliver customized solutions.

User-Centric Design

Lanware places great emphasis on creating user-friendly mobile applications. They focus on intuitive interfaces, smooth navigation, and engaging user experiences to ensure that the apps they develop are not only visually appealing but also highly functional and easy to use.

Integration Capabilities

Lanware helps businesses integrate their mobile applications with existing systems and platforms, such as CRM, ERP, e-commerce platforms, and third-party APIs. This integration ensures seamless data exchange and enhances the overall efficiency of business processes.

Scalability and Performance

Lanware develops mobile applications that can scale with the growth of businesses. They optimize apps for performance, ensuring fast loading times, smooth functionality, and stability even under high user loads. Their development team employs industry best practices to deliver robust and scalable solutions.

Security and Compliance

Lanware prioritizes the security of mobile applications and the protection of sensitive user data. They implement advanced security measures, including encryption, secure authentication, and data backup, to safeguard against potential threats. Additionally, they adhere to industry regulations and standards to ensure compliance with data protection and privacy laws.

Continuous Support and Maintenance

Lanware offers ongoing support and maintenance services to ensure the smooth operation of mobile applications. They provide timely updates, bug fixes, and enhancements to keep the apps up to date and address any issues that may arise. Their support team is readily available to assist clients with any queries or concerns.

Quality Assurance

Lanware follows a rigorous testing and quality assurance process to deliver high-quality mobile applications. They conduct thorough testing at each stage of development to identify and rectify any issues, ensuring that the final product is reliable, error-free, and meets the clients expectations.

Transparent Communication and Project Management

Lanware maintains transparent communication with clients throughout the development process. They provide regular progress updates, seek feedback, and encourage client involvement to ensure that the final product aligns with their vision. Their project management approach focuses on timely delivery and adherence to agreed-upon milestones.

Industry Expertise

Lanware has extensive experience in developing mobile applications across various industries, including healthcare, finance, e-commerce, logistics, and more. Their team possesses in-depth knowledge of industry-specific requirements and trends, allowing them to deliver solutions that cater to specific industry needs.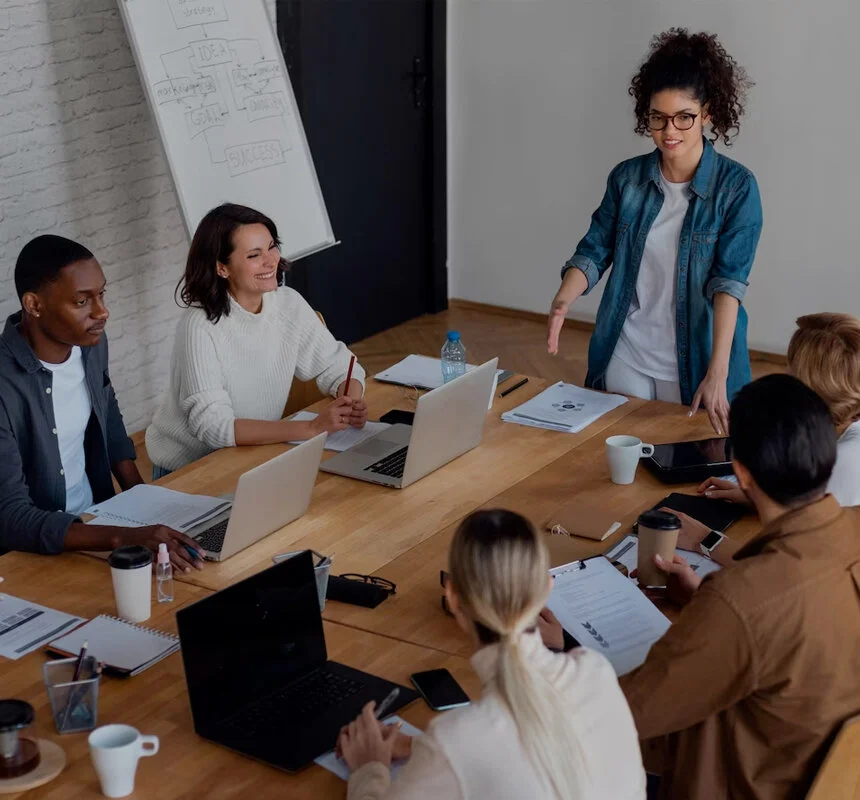 Can you develop mobile applications for both iOS and Android platforms?
Can you build cross-platform mobile applications?
Do you provide ongoing support and maintenance for mobile applications?
How long does it take to develop a mobile application?
Can you integrate third-party APIs into mobile applications?
Can you help with app store submission and approval?