BFSI
Elevating Your Banking and Finance Insurance Business
With our innovative solutions, we help BFSI businesses overcome obstacles, streamline operations, and drive growth.
---
From enhancing security to improving customer experiences, we are committed to solving the complex problems of the BFSI industry.
Our Solutions for the BFSI Industry
Secure Banking and Finance Insurance Platforms
We specialize in developing secure and compliant banking and finance insurance platforms. Our solutions include robust security measures, such as multi-factor authentication, encryption, and intrusion detection systems, to safeguard sensitive customer information and prevent data breaches.
Digital Transformation
We assist BFSI businesses in their digital transformation journey by leveraging emerging technologies such as cloud computing, artificial intelligence, and machine learning. Our solutions enable seamless integration of digital channels, improved operational efficiency, and enhanced customer engagement.
Risk Management and Compliance
We provide risk management and compliance solutions tailored to the specific requirements of the BFSI industry. Our systems help automate regulatory compliance, monitor risk exposure, and ensure adherence to industry standards and best practices.
Customer Relationship Management (CRM)
We offer CRM solutions designed for the BFSI industry to improve customer engagement, manage customer interactions, and drive customer satisfaction. Our CRM systems provide a holistic view of customer data, enabling personalized services and targeted marketing campaigns.
Fraud Prevention and Detection
Our advanced fraud prevention and detection solutions help BFSI businesses identify and mitigate fraudulent activities. We leverage machine learning algorithms and predictive analytics to detect suspicious transactions and prevent financial losses.
Data Analytics and Business Intelligence
We empower BFSI businesses with data analytics and business intelligence solutions to derive actionable insights from vast amounts of data. Our solutions enable better decision-making, risk assessment, and identification of market trends for competitive advantage.
Our Approach
Our comprehensive solutions cater to every aspect of the BFSI industry, empowering businesses to thrive in the digital era. We combine cutting-edge technology, industry expertise, and a customer-centric approach to deliver exceptional results.
BFSI Strategy Development
Crafting tailored strategies aligned with business goals and regulatory requirements.
Digital Banking Solutions
Providing secure and user-friendly online banking platforms, mobile apps, and digital wallets.
Insurance Management Systems
Streamlining policy administration, claims processing, and underwriting operations.
KYC and AML Compliance
Developing Know Your Customer (KYC) and Anti-Money Laundering (AML) solutions for regulatory compliance.
Wealth Management Solutions
Offering portfolio management, financial planning, and investment advisory systems for wealth management firms.
Core Banking Systems
Implementing scalable and reliable core banking solutions to support banking operations and customer services.
If you have any questions, comments, or would like to discuss your project, we're just a message away.
Streamlined BFSI Solutions: From Analysis to Optimization
Discovery and Analysis

In this phase, we conduct a comprehensive analysis of your business goals, target market, existing systems, and regulatory requirements. This analysis helps us understand your unique challenges and define project scope and objectives.

Solution Design and Development

Based on the analysis, we design and develop customized solutions that address your specific needs. Our solutions are tailored to meet regulatory compliance standards, enhance security, and provide exceptional user experiences.

Integration and Deployment

We integrate the developed solutions with your existing systems and ensure seamless data flow across different departments. Thorough testing and quality assurance are performed to ensure a smooth deployment process.

Continuous Support and Optimization

We provide ongoing technical support, maintenance, and regular updates to ensure the smooth operation of your BFSI solutions. We also monitor performance, user behavior, and market trends to identify optimization opportunities and drive continuous improvement.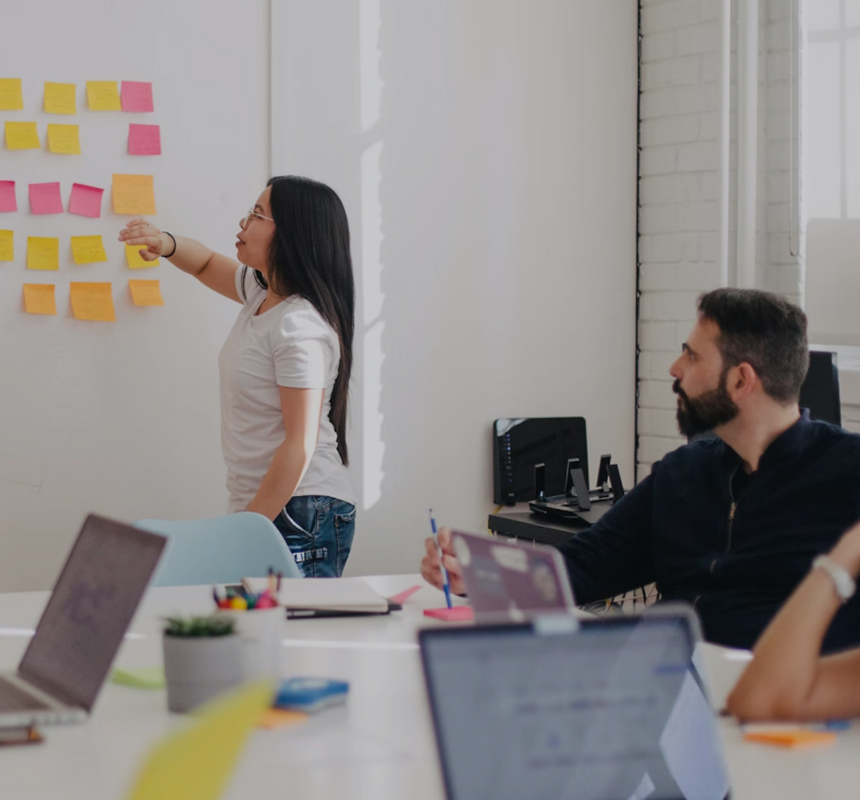 Technologies We Employ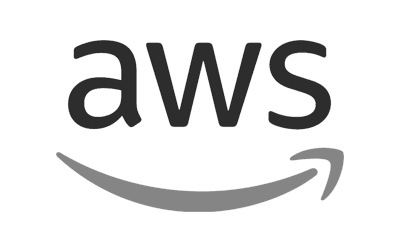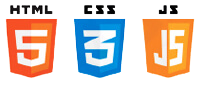 End-to-End Solutions for Our Clients
case study
RPA Implementation for a Healthcare Industry Giant
Discover how Lanware implemented RPA to drive digital transformation and enhance business processes.
case study
Transforming Insurance Procurement
Discover how Lanware Solutions revolutionized insurance procurement for a logistics company.
case study
Centralized Data Aggregation Platform for the Manufacturing
A centralized data aggregation platform to effectively manage & monitor vending machines.
case study
The Complete Learning Management System
A comprehensive learning management system that streamlined the research process.
How can your BFSI solutions help in improving security?
Can you help us comply with regulatory requirements?
Can you integrate your solutions with our existing systems?
How can data analytics benefit our BFSI business?
Do you offer ongoing support and maintenance for the deployed solutions?
Can you help us with digital transformation initiatives?