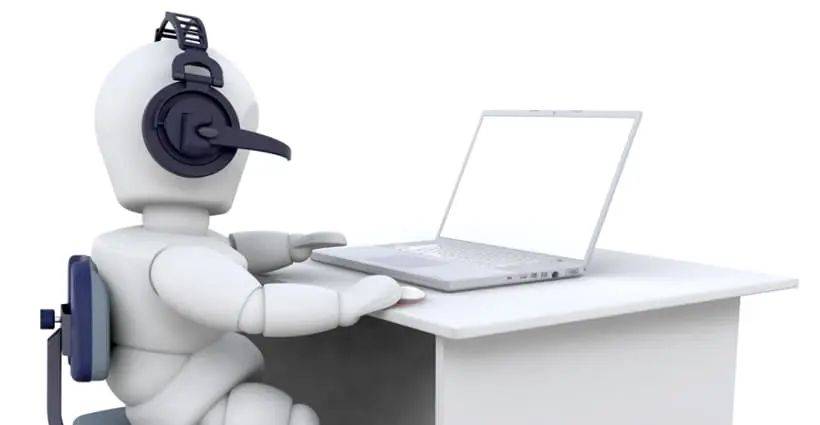 Auto Droid: Hyper Automating the Future of Workflows
Are you ready to unlock the full potential of automation in the home automation industry? Look no further than Auto Droid, the ultimate solution provided by Lanware. As a certified partner, we bring you powerful and limitless automation capabilities that redefine the way you operate in the digital age. Let Lanware worry about automating your workflows so you can focus on staying competitive in your business needs.
Features
Automated loan processing for enhanced efficiency and reduced processing time.
Streamlined customer onboarding for efficient data gathering and verification, minimizing risks and costs.
Compliance automation with RPA bots to ensure adherence to regulatory requirements.
Simplified document management and remote asset control with the Auto Droid mobile app.
Integrated hyper automation ecosystem for rapid automation and intelligent document processing.
Effortless bot development, deployment, and management with Auto Droid Studio and Orchestrator.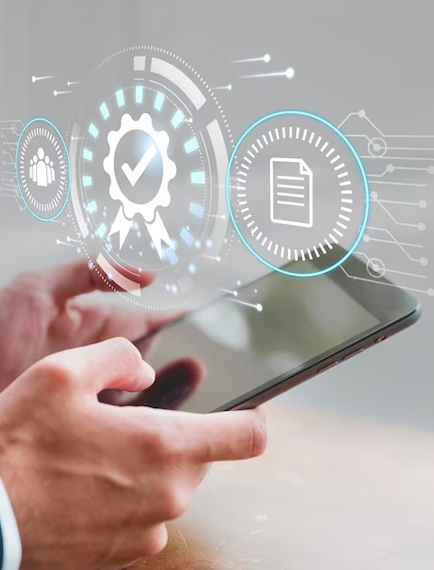 Streamline and Automate with Confidence
With Auto Droid, you can revolutionize your workflows and elevate your productivity to new heights. Say goodbye to manual and repetitive tasks that drain your time and resources.
Auto Droid empowers you to automate mundane processes, allowing you to focus on what truly matters – driving innovation and achieving your business goals. With its advanced features and intuitive interface, Auto Droid makes automation accessible to everyone.
Whether you're new to automation or an experienced pro, our no-code platform provides you with the tools and capabilities to create, launch, and manage bots effortlessly. Embrace the power of automation with Auto Droid and unlock a world of possibilities for your organization.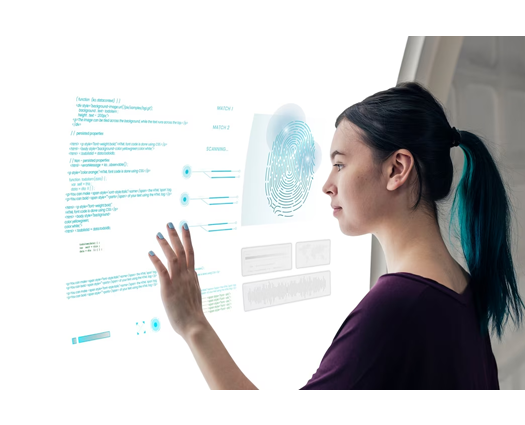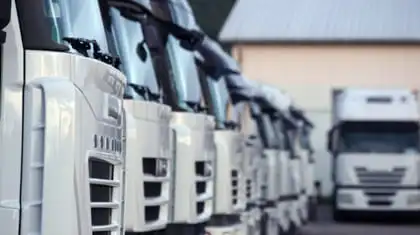 Streamlining Inventory Management
Managing inventory can be a time-consuming and tedious process in the home automation industry. Auto Droid simplifies and automates inventory management tasks, such as tracking stock levels, monitoring ...
Read More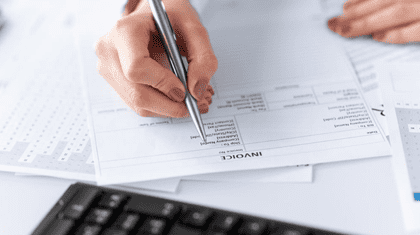 Automating Billing and Invoicing
Billing and invoicing processes can be time-intensive and prone to errors in the home automation industry. Auto Droid automates these tasks by extracting data from various sources, generating accurate ...
Read More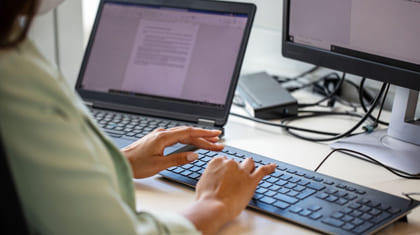 Optimizing Data Entry and Data Processing
Data entry and data processing tasks are often mundane and repetitive, consuming valuable time and resources in the home automation industry. Auto Droid's intelligent automation capabilities eliminate ...
Read More
Technologies We Employ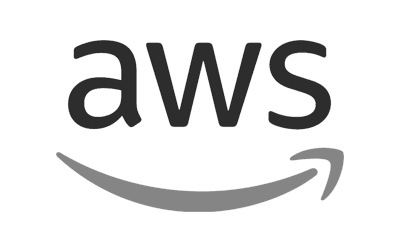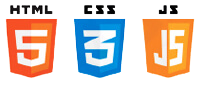 What is Auto Droid?
How can Auto Droid benefit my business?
Do I need coding skills to use Auto Droid?
Can Auto Droid integrate with existing systems and applications?
Is Auto Droid secure and reliable?
Can I customize the automation workflows with Auto Droid?