Telecommunications
Connecting the Future: Innovative Telecommunications Solutions
With our deep expertise and problem-solving approach, we empower telecommunications companies to overcome challenges, enhance operational efficiency, and deliver exceptional services to their customers.
---
Discover how our comprehensive range of services can propel your organization to new heights in this rapidly evolving digital landscape.
Services for the Telecommunications Industry
Network Infrastructure Solutions
Our network infrastructure solutions involve designing and implementing robust and scalable architectures to meet the growing demands of the telecommunications industry. We optimize network performance, ensure seamless operations, and embrace next-generation technologies such as 5G and SD-WAN to enhance connectivity.
OSS/BSS Solutions
Our OSS/BSS solutions streamline operations and automate business support systems, increasing efficiency in service fulfillment and assurance processes. We simplify service delivery, and our revenue management and billing solutions are tailored to meet your specific business needs.
Customer Experience Management
With our customer experience management solutions, we help you map and analyze customer journeys to deliver personalized and engaging experiences. We develop omnichannel solutions that create seamless interactions across multiple touchpoints. Additionally, we empower customers with self-service portals and mobile applications for convenient access to services.
Cybersecurity Solutions
Our comprehensive cybersecurity solutions protect the telecommunications infrastructure by conducting thorough network security assessments and audits. We implement proactive defense measures and leverage threat intelligence to mitigate risks. Our identity and access management solutions safeguard critical assets from unauthorized access.
Data Analytics Solutions
Leveraging advanced analytics, we optimize network performance and capacity planning. Our data analytics solutions provide real-time data visualization and reporting, offering actionable insights for effective decision-making. We utilize predictive analytics to resolve issues proactively and improve operational efficiency.
Cloud Transformation
We assist in the transition to cloud-based solutions, enabling telecommunications businesses to leverage increased scalability and flexibility. Our experts design and implement cloud strategies to optimize resource utilization and cost efficiency. We ensure seamless migration and integration of telecom services to cloud platforms.
Our Approach
From network infrastructure to customer experience management, we provide end-to-end solutions that drive growth, enhance efficiency, and deliver exceptional experiences.
Network Virtualization and Automation
Embrace the power of virtualization and automation to streamline network operations, improve agility, and accelerate service delivery.
Intelligent Service Assurance
Enhance service quality and customer satisfaction through proactive monitoring, automated fault detection, and rapid resolution of network issues.
Next-Generation Billing and Revenue Management
Optimize revenue streams, improve billing accuracy, and enable flexible pricing models with our advanced billing and revenue management solutions.
IoT and Connected Devices
Harness the potential of the Internet of Things (IoT) and connected devices to enable new services, drive operational efficiencies, and deliver innovative solutions.
Cloud Transformation
Seamlessly transition to the cloud, leveraging its scalability, cost-efficiency, and agility to transform your business operations and service offerings.
If you have any questions, comments, or would like to discuss your project, we're just a message away.
Driving Success Through Effective Solutions
Business Assessment

Conduct a thorough analysis of your business objectives, challenges, and market trends to identify areas for improvement and innovation.

Solution Design and Integration

Design customized solutions that align with your specific needs and seamlessly integrate with your existing infrastructure and systems.

Efficient Implementation

Execute the implementation of solutions through meticulous planning, project management, and effective collaboration with stakeholders.

Performance Monitoring and Optimization

Continuously monitor and optimize the performance of implemented solutions, leveraging data analytics and proactive measures to drive efficiency and customer satisfaction.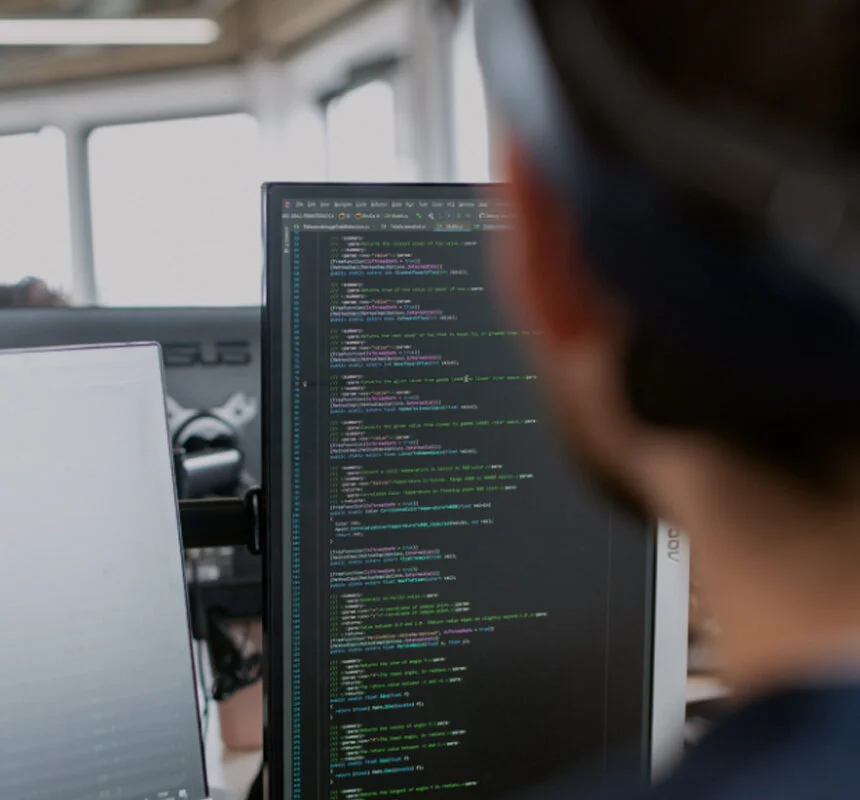 Technologies We Employ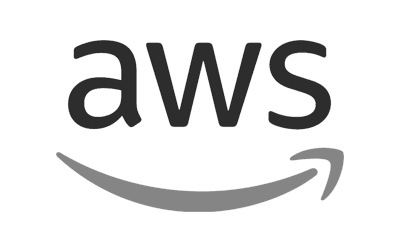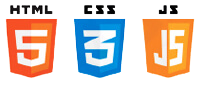 End-to-End Solutions for Our Clients
case study
RPA Implementation for a Healthcare Industry Giant
Discover how Lanware implemented RPA to drive digital transformation and enhance business processes.
case study
Transforming Insurance Procurement
Discover how Lanware Solutions revolutionized insurance procurement for a logistics company.
case study
Centralized Data Aggregation Platform for the Manufacturing
A centralized data aggregation platform to effectively manage & monitor vending machines.
case study
The Complete Learning Management System
A comprehensive learning management system that streamlined the research process.
What cybersecurity measures do you offer to protect telecommunications networks?
How can your data analytics solutions benefit our telecommunications business?
Can you help us optimize our network infrastructure for emerging technologies like 5G and SD-WAN?
How can your customer experience management solutions improve our telecommunications services?
Can you assist us in transitioning to cloud-based solutions?
How do you ensure the successful implementation of telecommunications solutions?