Product Engineering Services
See All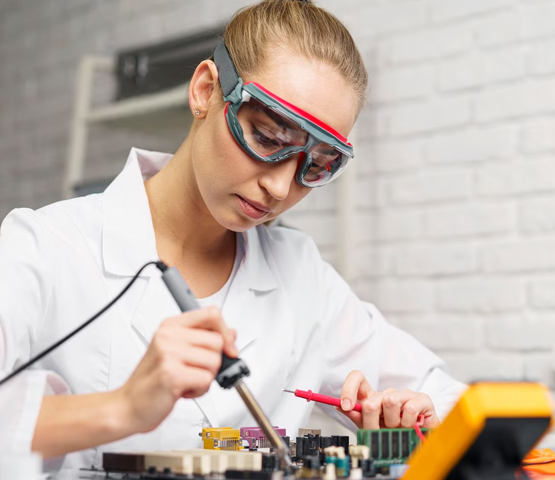 Embedded & Firmware Services
Lanware offers expert Embedded and Firmware Services to help businesses efficiently develop and deploy embedded systems.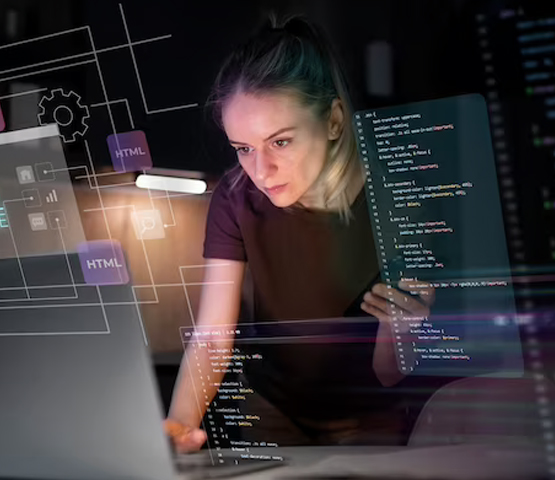 Enterprise Application Development
Lanware offers expert enterprise application development services to help businesses achieve their digital transformation goals.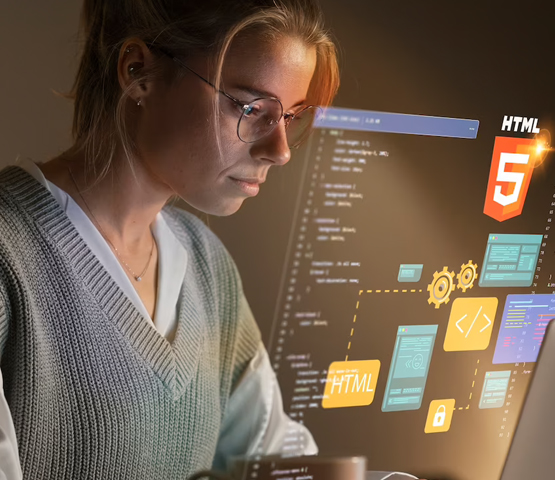 Web Application Development
Our team of skilled developers ensures seamless integration, user-friendly interfaces, and high-performance functionality for your web applications.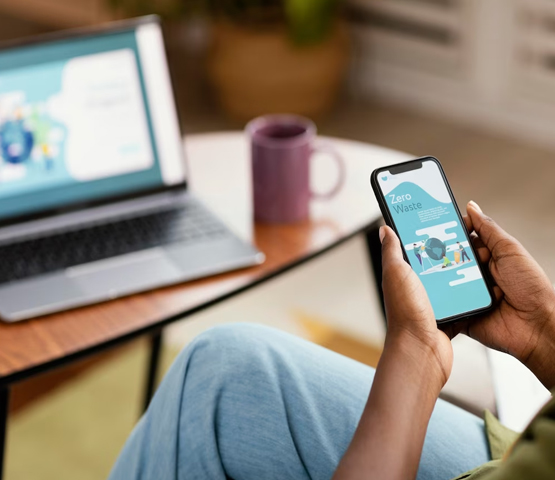 Mobile Application Development
Our team of skilled developers build high-quality and user-friendly custom-built applications to transform your ideas into reality.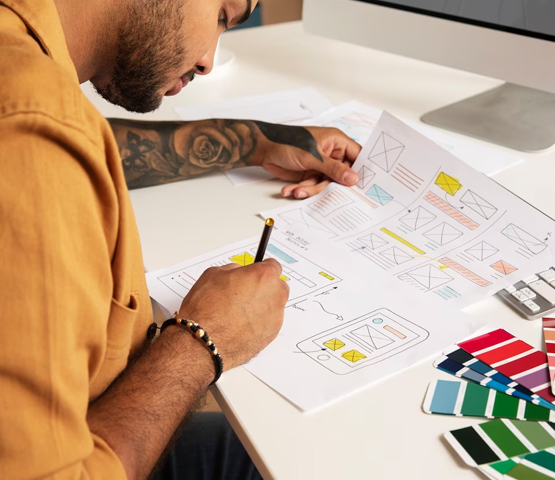 UI/UX Design Services
We ensure seamless user experiences across all devices, leaving lasting impressions. Let's create a stunning design that aligns with your business objectives today!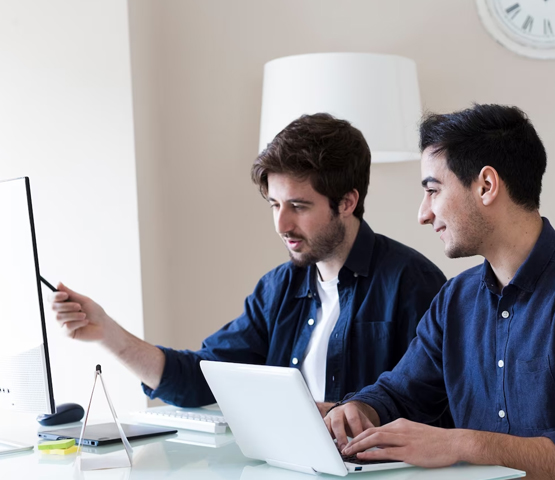 Testing as a Service
We provide end-to-end testing solutions and testing as a service, saving you time and resources while ensuring your software meets all necessary standards.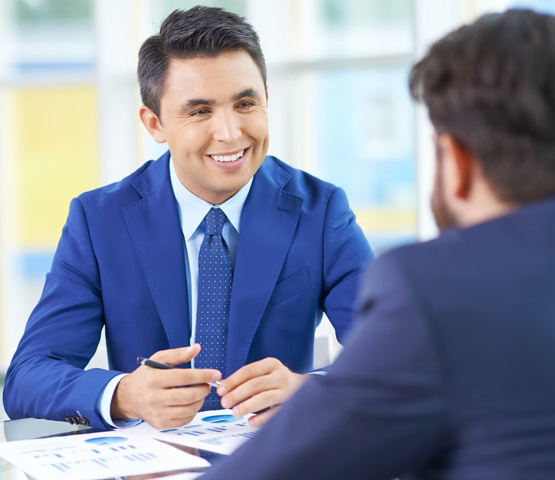 Consulting Services
We deliver tailored solutions and expert product engineering consulting services that meet your unique needs and exceed your expectations.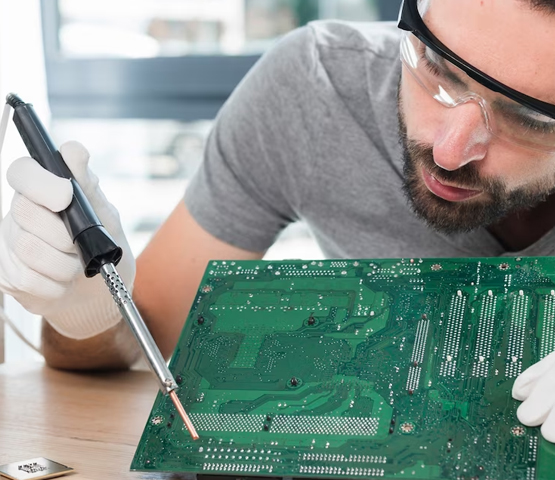 Hardware Services
Explore Lanware's exceptional Hardware Services for enhanced functionality and reliability.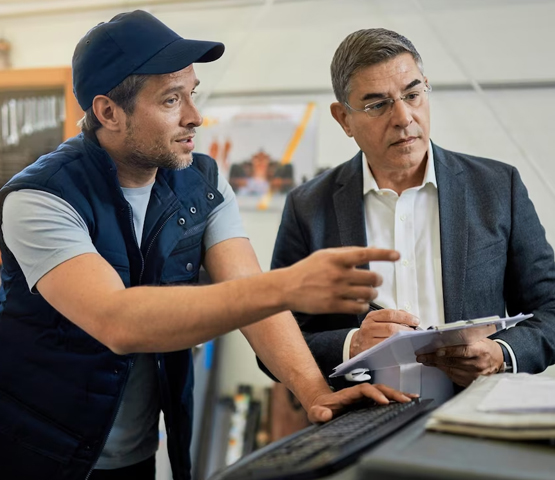 Support & Maintenance Services
Our dedicated team of experts provide personalized support and proactive maintenance to keep your systems up-to-date, secure, and optimized.
Our Products
Merjio
Lanware's comprehensive customizable IIoT platform for Asset Detection, Management & Maintenance with enhanced security.
Auto Droid
A complete RPA solution to automate your business processes. We help companies by deploying Auto Droid to automate repetitive & mundane tasks to improve business productivity​.
Otohom
Complete product suite for building/home automation. With its intuitive interface and user-friendly design, Otohom makes it easy to manage home automation needs.
Smart Hive
Lanware's Consumer IoT platform, Smart Hive can be leveraged to build an effective IoT solution for an enhanced lifestyle.
Industry Expertise
Lanware Solutions is a software development house led by a group of highly experienced professionals along with a team of talented technologists that make world class solutions for it's customers across the globe.
End-to-End Solutions for Our Clients
case study
RPA Implementation for a Healthcare Industry Giant
Discover how Lanware implemented RPA to drive digital transformation and enhance business processes.
case study
Transforming Insurance Procurement
Discover how Lanware Solutions revolutionized insurance procurement for a logistics company.
case study
Centralized Data Aggregation Platform for the Manufacturing
A centralized data aggregation platform to effectively manage & monitor vending machines.
case study
The Complete Learning Management System
A comprehensive learning management system that streamlined the research process.
Technologies We Employ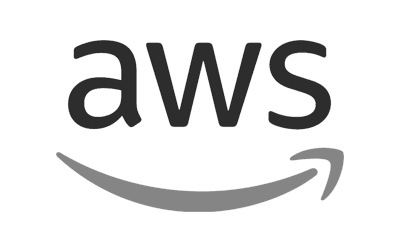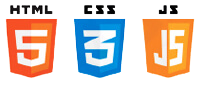 Life at Lanware
Lanware is centered around a culture of positivity, inclusivity, and continuous learning and improvement. At Lanware, employees are encouraged to share their ideas, take ownership of their work, and support each other in achieving common goals.
Careers
We are always on the lookout for skilled professionals who share our passion for excellence and want to contribute to our company's growth and success.
Discover Jobs
News & Insights
20 June, 2023
DevOps- A Blend of Technology and The Human Element, Less Understood.
20 May, 2023
Software Development - Ever-Changing Trends
23 May, 2023
How Low-Power Applications Benefit From AWS IoT