Enterprise Application Development
Transforming Enterprises with Custom Application Development Solutions
Our enterprise application development services empower organizations to leverage cutting-edge technologies and achieve digital transformation.
Comprehensive Enterprise Application Development Services
Enterprise Mobile Application Development
Develop native or cross-platform mobile applications tailored to your business requirements. We enable seamless integration with existing systems and databases. Lanware enhances employee productivity and customer engagement through intuitive mobile interfaces.
Enterprise Web Application Development
Design and build secure and scalable web applications for diverse business domains. We develop responsive and user-friendly interfaces for enhanced user experiences. We Enable seamless integration with third-party systems and APIs.
Custom Application Development
Create bespoke enterprise applications that address your specific business needs. We leverage modern technologies and frameworks to build scalable and future-proof solutions. Lanware ensures robustness, security, and performance in every aspect of application development.
Application Modernization and Integration
Modernize legacy systems to improve agility, scalability, and cost-effectiveness. Lanware seamlessly integrates enterprise applications with third-party systems, databases, and APIs. We enable data synchronization, workflow automation, and real-time information exchange.
Business Process Automation
Automating repetitive and manual tasks can significantly improve operational efficiency and reduce errors. Our business process automation services help you identify opportunities for automation, design workflows, and develop tailored software solutions that automate routine tasks, freeing up valuable time for your employees to focus on higher-value activities
Application Maintenance and Support
Provide ongoing support, maintenance, and enhancements for enterprise applications. Lanware ensures application performance optimization, bug fixing, and security updates. We offer proactive monitoring and troubleshooting to minimize downtime and disruptions.
Our Enterprise Application Development Process
At Lanware, we follow a streamlined process to ensure successful enterprise application development:
Discovery and Requirements Gathering
Conduct in-depth discussions to understand your business objectives, processes, and challenges. We define project goals, user requirements, and functional specifications.
Solution Design and Architecture
Create a comprehensive design and architecture plan based on the gathered requirements. We define the technology stack, data models, security measures, and scalability considerations.
Development and Testing
Implement the solution using agile development methodologies. We conduct rigorous testing to ensure quality, performance, and reliability.
Deployment and Integration
Deploy the application in the desired environment. We Integrate the application with existing systems and databases.
Support and Maintenance
Provide ongoing support, monitoring, and maintenance to ensure smooth operations. We offer proactive troubleshooting, bug fixing, and performance optimization.
If you have any questions, comments, or would like to discuss your project, we're just a message away.
End-to-End Solutions for Our Clients
case study
RPA Implementation for a Healthcare Industry Giant
Discover how Lanware implemented RPA to drive digital transformation and enhance business processes.
case study
Transforming Insurance Procurement
Discover how Lanware Solutions revolutionized insurance procurement for a logistics company.
case study
Centralized Data Aggregation Platform for the Manufacturing
A centralized data aggregation platform to effectively manage & monitor vending machines.
case study
The Complete Learning Management System
A comprehensive learning management system that streamlined the research process.
Technologies We Employ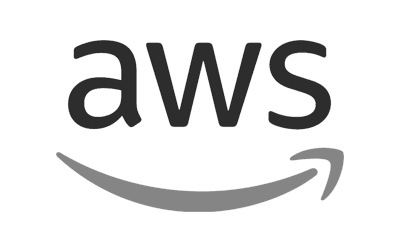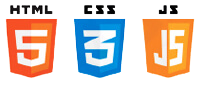 Approach to Enterprise Application Development
Collaborative Partnership

We work closely with your team to understand your business goals and tailor solutions accordingly.

Technology Expertise

Our experienced developers leverage the latest technologies and frameworks for robust and scalable applications.

Agile Methodologies

We adopt agile development methodologies to ensure flexibility, transparency, and faster time-to-market.

User-Centric Design

Our applications focus on delivering exceptional user experiences through intuitive interfaces and smooth workflows.

Quality Assurance

We follow rigorous testing processes to deliver reliable, bug-free applications.

Scalability and Future-Proofing

Our solutions are designed to scale with your business growth and embrace emerging technologies.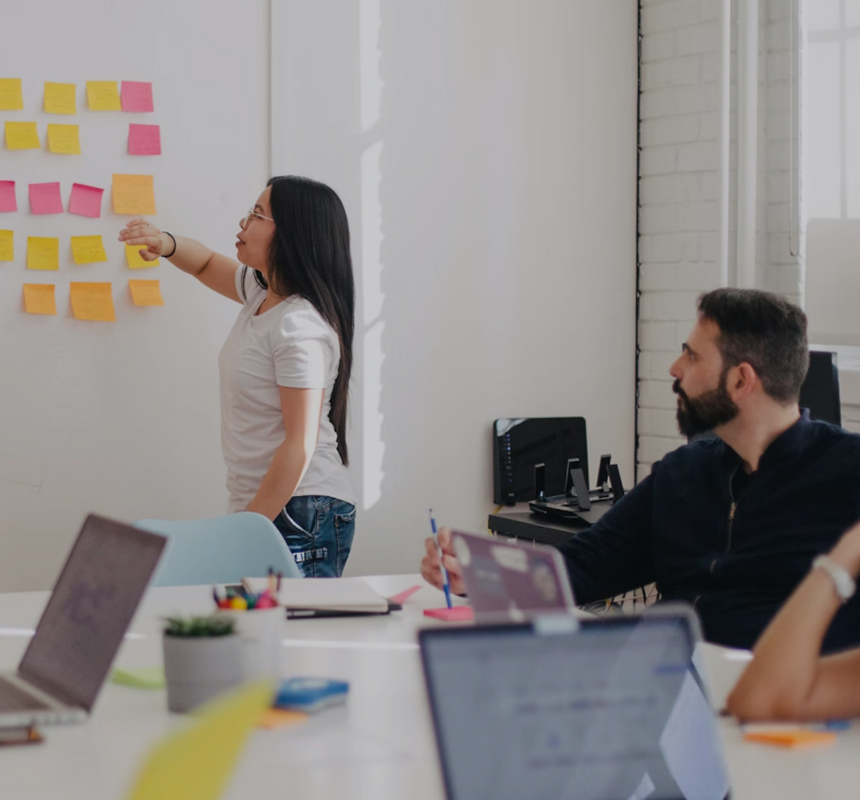 What is enterprise application development?
Why choose Lanware for enterprise application development services?
What are the challenges of enterprise application development?
Does Lanware provide enterprise mobile application development services?
Can Lanware develop enterprise applications using C# 10 and .NET 6?
What sets Lanware apart as an enterprise mobile application development company?