Web Application Development
Cutting-Edge Web Application Development Solutions
At Lanware, we specialize in delivering customized web application development solutions that empower businesses to thrive in the digital age.
Comprehensive Web Application Development Services
Requirement Analysis and Planning
We take the time to deeply understand your business goals and requirements, enabling us to align our technology solutions with your specific needs. Our strategic planning ensures that the chosen technology is in sync with your overall business objectives.
User-Centric Design and UI/UX Development
We create visually appealing and intuitive user interfaces that enhance user engagement and improve conversion rates. Our focus is on delivering a seamless user experience that is both user-friendly and aesthetically pleasing.
Front-end and Back-end Development
Using modern web technologies, we develop customized solutions that cater to your unique requirements. Our development process encompasses both front-end and back-end development, ensuring a scalable and secure architecture to support your business growth.
Database Design and Integration
Efficient data management is crucial, which is why we design and integrate databases that enable seamless connectivity and data synchronization. Our solutions optimize performance while ensuring the smooth flow of information.
Third-Party API Integration
We integrate your web applications with external services and APIs to extend functionality and streamline workflows. This integration enhances user experience and allows for a seamless exchange of data between systems.
Testing and Deployment
We offer rigorous testing processes to ensure high-performance, bug-free applications. Our services include compatibility testing across multiple browsers, devices, and operating systems, as well as smooth deployment on your preferred hosting environment.
The Web Application Development Process at Lanware
At Lanware, we follow a systematic and efficient web application development process to deliver high-quality solutions that align with your business objectives.
Requirement Gathering
In-depth discussions and analysis of your business needs and objectives We define clear project goals, timelines, and deliverables
Design and Development
Customized web application design and development based on your requirements. We follow an iterative development approach to ensure client involvement and feedback
Testing and Quality Assurance
Comprehensive testing at each stage of development to identify and rectify issues. We ensure performance optimization and quality assurance to deliver a flawless user experience
Deployment and Launch
Smooth deployment of web applications on your preferred hosting environment. We perform thorough testing and final adjustments before the official launch
Post-Launch Support and Maintenance
Ongoing support, maintenance, and updates to ensure optimal performance and security. We follow proactive monitoring and timely resolution of any issues or concerns
If you have any questions, comments, or would like to discuss your project, we're just a message away.
End-to-End Solutions for Our Clients
case study
RPA Implementation for a Healthcare Industry Giant
Discover how Lanware implemented RPA to drive digital transformation and enhance business processes.
case study
Transforming Insurance Procurement
Discover how Lanware Solutions revolutionized insurance procurement for a logistics company.
case study
Centralized Data Aggregation Platform for the Manufacturing
A centralized data aggregation platform to effectively manage & monitor vending machines.
case study
The Complete Learning Management System
A comprehensive learning management system that streamlined the research process.
Technologies We Employ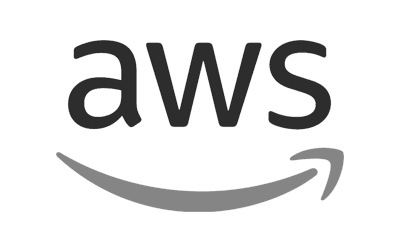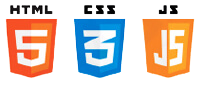 The Web Application Development Process at Lanware
Collaborative Approach

We work closely with our clients, involving them at every stage of the development process to ensure alignment with their vision and goals.

Agile Methodology

We follow agile principles to deliver projects in incremental phases, enabling flexibility, faster feedback cycles, and efficient development.

Cutting-Edge Technologies

We stay updated with the latest web development technologies and trends to deliver high-performance and future-proof solutions.

Scalability and Flexibility

Our web applications are designed to scale seamlessly with your business growth and can be easily adapted to evolving requirements.

Quality and Security

We prioritize quality assurance and adhere to stringent security measures to safeguard your data and protect your web application.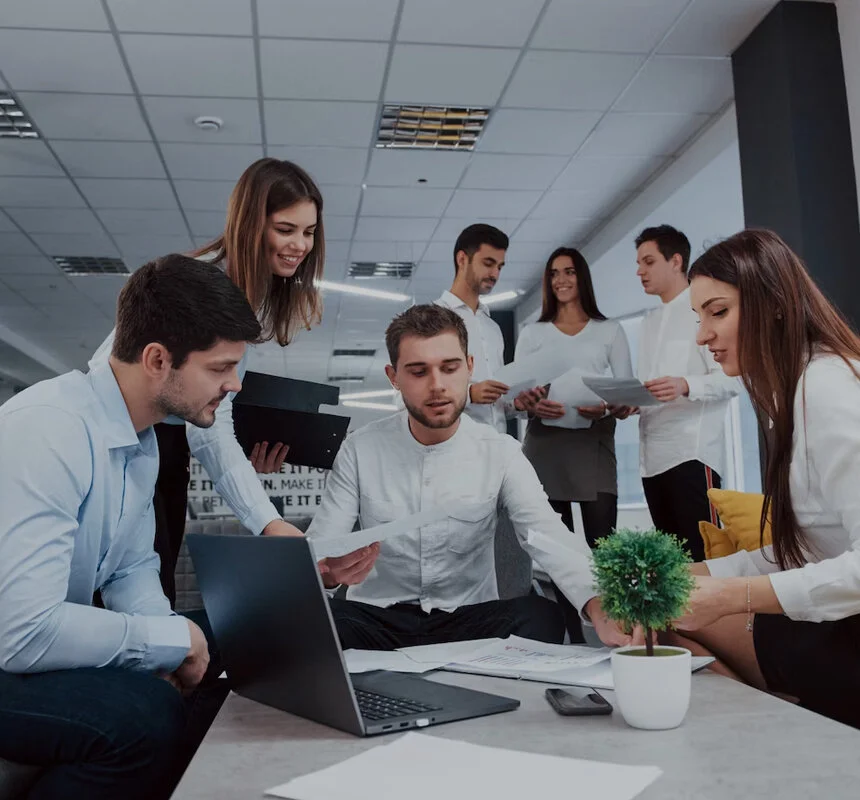 What is web application development?
Why should I choose Lanware for web application development?