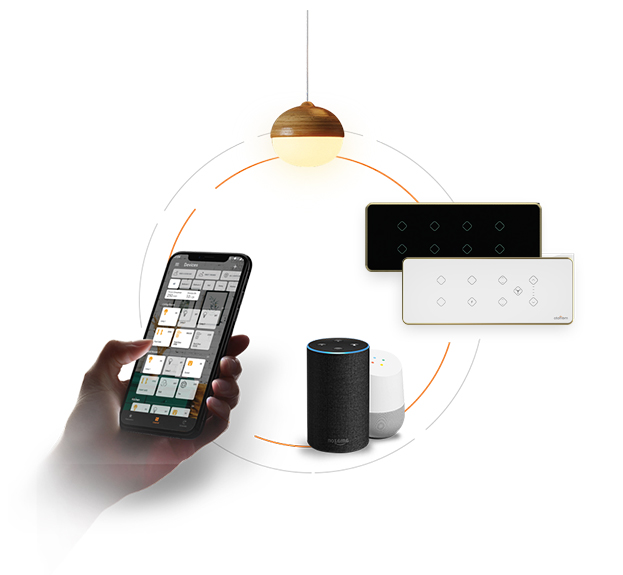 Otohom - The Intelligent Smart Home Solution
Welcome to the world of Otohom, a revolutionary smart home solution designed and developed by Lanware. Otohom combines cutting-edge technology with seamless integration to bring you a complete smart home experience. With its wide range of functionalities and advanced features, Otohom transforms your living space into an intelligent and connected home. Experience the of Elevate your lifestyle with the advanced capabilities of Otohom. Embrace the convenience, security, and energy efficiency that a smart home offers. Transform your home into a connected haven with Otohom's comprehensive range of smart home functionalities. Contact us today to explore how Otohom can revolutionize your living experience.
Features
Home automation for effortless control and automation of devices and systems.
Voice control integration with popular assistants for convenient and hands-free operation.
Energy management to monitor and optimize energy consumption for efficiency.
Robust security and surveillance features for enhanced home safety and peace of mind.
Smart lighting for creating personalized ambiance and energy savings.
Intelligent climate control for personalized comfort and energy efficiency.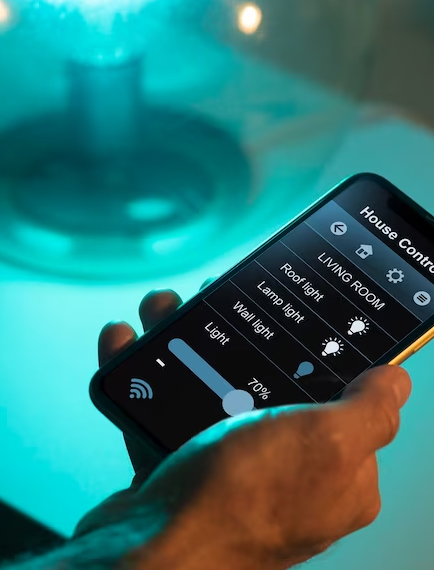 Otohom - Simplify and Elevate Your Smart Home Experience
Otohom is a cutting-edge home automation platform that simplifies and elevates your smart home experience. With Otohom, you can effortlessly control and automate a wide range of devices and systems within your home, from lighting and temperature to security and entertainment.
It's intuitive interface and seamless integration with popular voice assistants make managing your smart home a breeze. Enjoy enhanced convenience, energy efficiency, and peace of mind with Otohom's advanced features and capabilities.Experience the ease of controlling and automating your home devices through a single intuitive interface, simplifying your daily routines.
From adjusting lighting and temperature to enhancing security and entertainment, Otohom brings convenience and customization to your fingertips. Seamlessly integrate with voice assistants for effortless voice control, and optimize energy usage to create an eco-friendly and cost-effective living environment. With Otohom, your home becomes a haven of comfort, efficiency, and modernity.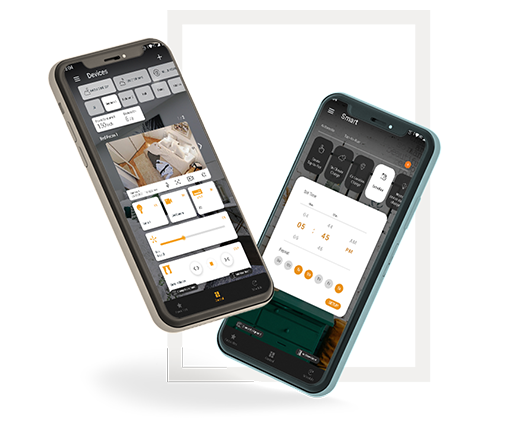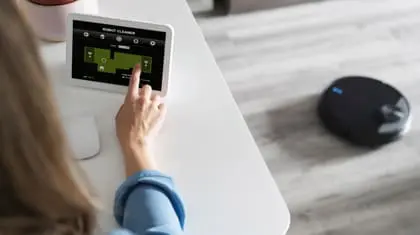 Streamlined Installation and Integration
At Lanware, we understand the importance of a seamless installation and integration process. Otohom is designed to be user-friendly, enabling quick and hassle-free setup. Our team of experts ensures a ...
Read More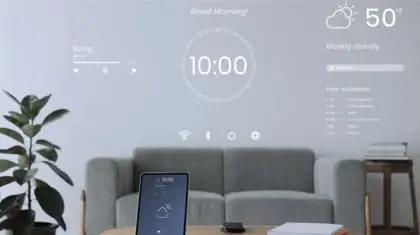 Experience Otohom's Smart Home Solutions Today
Transform your house into a smart home with Otohom's comprehensive range of smart functionalities. Explore the endless possibilities of automation, convenience, and energy efficiency. Discover how Otoh ...
Read More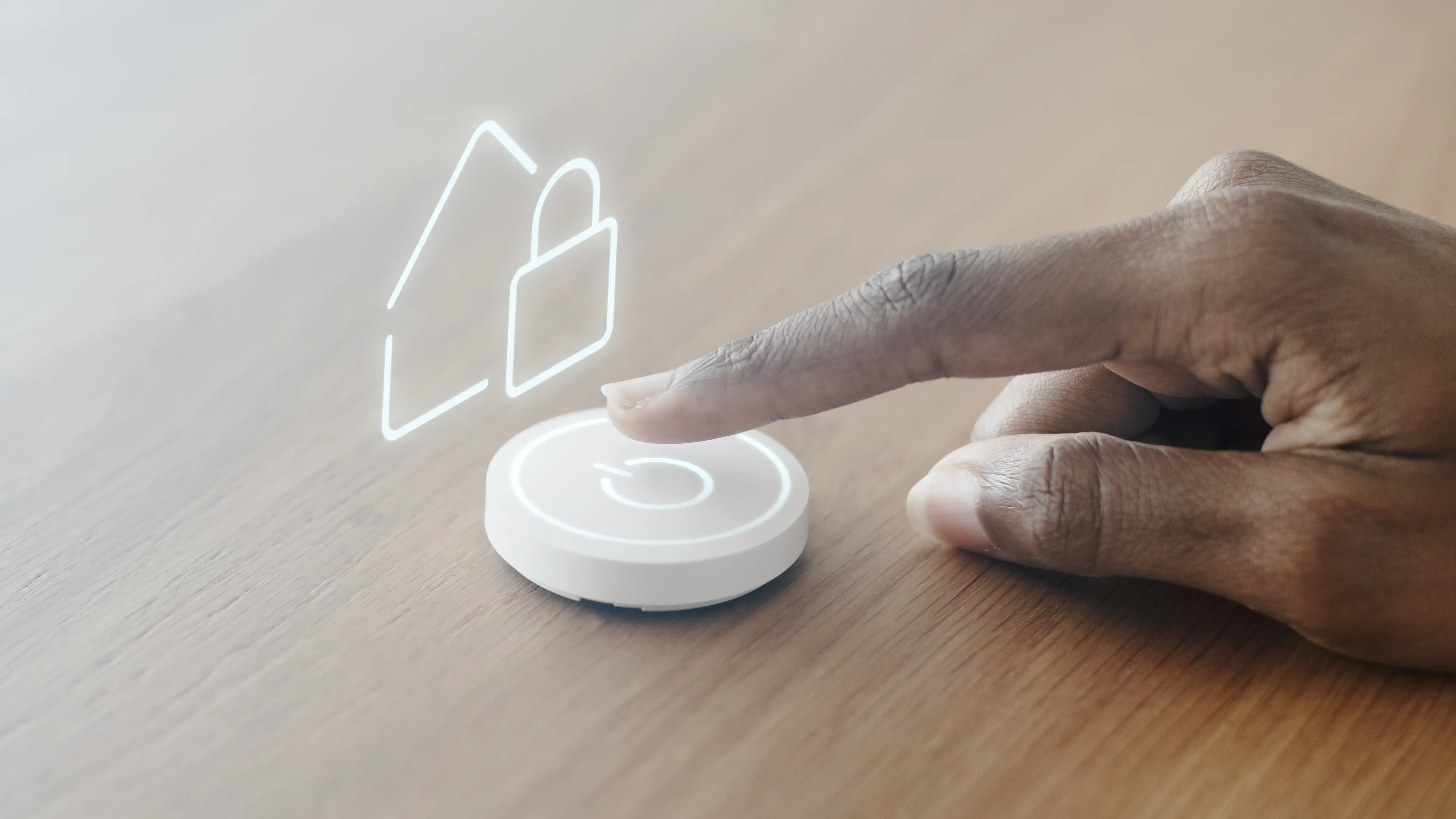 Transforming Homes with Otohom
Your Smart Living Companion Otohom is an all-in-one smart home automation system designed to transform your living spaces into intelligent and connected environments. With its advanced features and sea ...
Read More
Technologies We Employ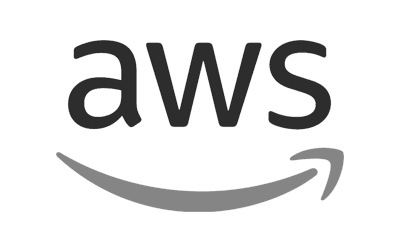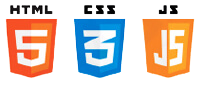 Can I control Otohom remotely?
Does Otohom work with existing smart home devices?
Is Otohom secure and private?
Can I customize Otohom to fit my specific needs?
What if I encounter any issues with Otohom?
Can I expand my Otohom system in the future?
Does Otohom work with both iOS and Android devices?