Testing as a Service
Transforming Quality Assurance with Comprehensive TaaS
Lanware's Testing as a Service (TaaS) offering revolutionizes the quality assurance process by providing businesses with a comprehensive and efficient approach to testing.
Comprehensive Services for TaaS
Functional Testing
Our TaaS covers comprehensive functional testing to ensure that your software meets all the specified requirements. We conduct rigorous testing scenarios to identify and address any issues that may impact the functionality and user experience of your application.
Performance Testing
With our performance testing services, we evaluate your application's speed, responsiveness, stability, and scalability under various conditions. By simulating real-world usage scenarios, we uncover performance bottlenecks and optimize your application for exceptional performance.
Security Testing
Our security testing services focus on identifying vulnerabilities and ensuring the robustness of your application against potential threats. We employ industry-leading security testing techniques to safeguard your software and protect sensitive data.
Compatibility Testing
We perform compatibility testing across multiple platforms, devices, and browsers to ensure seamless functionality and optimal user experience across different environments. This includes testing for compatibility with various operating systems, screen resolutions, and hardware configurations.
Usability Testing
Our usability testing services evaluate the user-friendliness and intuitiveness of your application. Through user feedback, user interface analysis, and usability testing scenarios, we identify areas for improvement to enhance the overall user experience.
Regression Testing
We conduct comprehensive regression testing to ensure that new software updates or modifications do not negatively impact the existing functionality. Our regression testing strategy identifies any unintended consequences and ensures the stability and reliability of your software.
Our Process for Testing as a Service
Our TaaS process is designed to thoroughly test applications and identify any defects or issues, providing our clients with confidence in the performance and stability of their software.
Requirement Analysis
Our testing process begins with a thorough analysis of your testing requirements. We work closely with you to understand your software application, its functionalities, target audience, and testing objectives. This analysis helps us create a tailored testing strategy and plan.
Test Planning
Based on the requirement analysis, we develop a comprehensive test plan that outlines the scope, objectives, test scenarios, test cases, and test data required for effective testing. The test plan serves as a roadmap for the entire testing process.
Test Environment Setup
We create a dedicated test environment that replicates your production environment as closely as possible. This includes setting up the necessary hardware, software, networks, and configurations required for testing.
Test Execution
Our experienced testing professionals execute the test cases according to the test plan. We conduct various types of testing, including functional testing, performance testing, security testing, usability testing, and compatibility testing, among others.
Defect Reporting and Tracking
We provide detailed defect reports that highlight any issues found during testing. Each defect is documented with relevant information, such as steps to reproduce, severity, and priority. We track the defects throughout the testing process until they are resolved.
Test Reporting and Documentation
We generate comprehensive test reports that summarize the testing activities, results, and metrics. These reports provide valuable insights into the software's quality and readiness for deployment.
Test Closure
Once the testing objectives are achieved and all identified issues are resolved, we conduct a thorough review of the testing process. We assess the effectiveness of the testing effort and ensure that all necessary documentation and artifacts are properly archived.
Ongoing Support
We offer ongoing support to address any post-testing issues or concerns that may arise. Our team is available to provide guidance, assistance, and maintenance services to ensure the long-term success of your software application.
If you have any questions, comments, or would like to discuss your project, we're just a message away.
End-to-End Solutions for Our Clients
case study
RPA Implementation for a Healthcare Industry Giant
Discover how Lanware implemented RPA to drive digital transformation and enhance business processes.
case study
Transforming Insurance Procurement
Discover how Lanware Solutions revolutionized insurance procurement for a logistics company.
case study
Centralized Data Aggregation Platform for the Manufacturing
A centralized data aggregation platform to effectively manage & monitor vending machines.
case study
The Complete Learning Management System
A comprehensive learning management system that streamlined the research process.
Technologies We Employ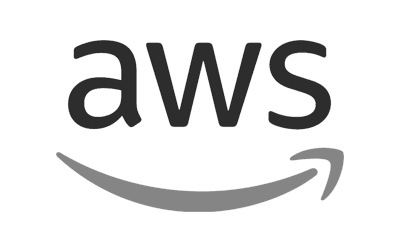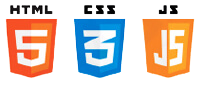 Our Approach to Testing as a Service
Collaboration

We work closely with your development team to understand your project requirements, timelines, and goals.

Test Planning

Our experts develop a tailored test plan and strategy to ensure comprehensive coverage and effective testing.

Test Execution

We perform testing activities using a combination of manual and automated testing techniques, adhering to best practices and industry standards.

Defect Management

We track, prioritize, and address defects in a systematic manner, providing clear visibility and regular updates on the testing progress.

Reporting and Documentation

We provide detailed test reports, documentation, and recommendations to facilitate decision-making and drive continuous improvement.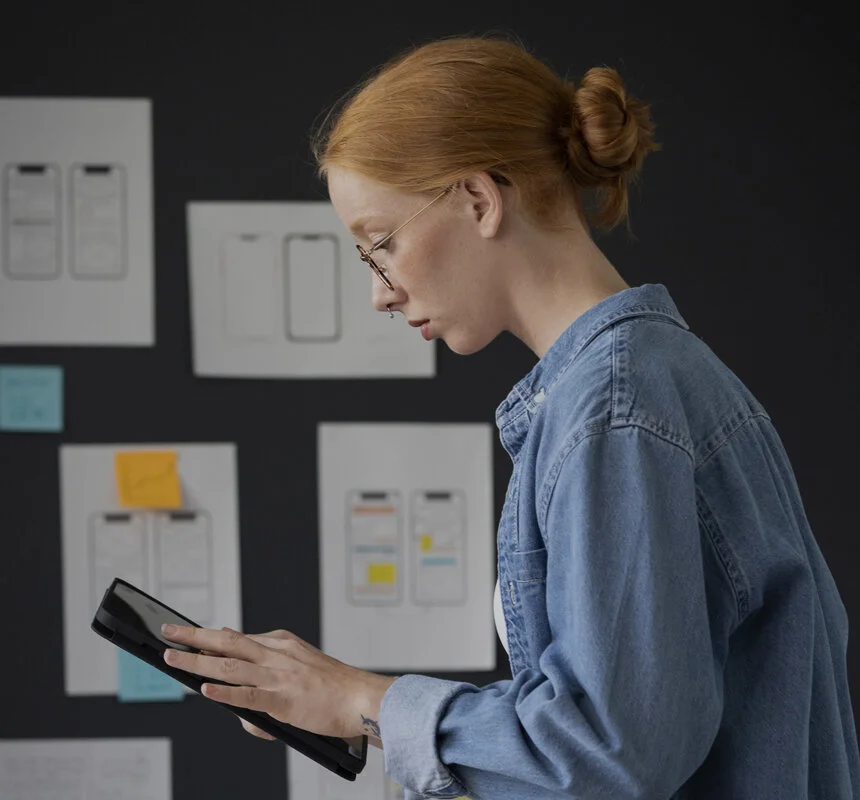 What is Testing as a Service (TaaS)?
How does Testing as a Service benefit businesses?
Can Lanware handle both manual and automated testing?
How do you ensure the security of our software during testing?
Can you provide testing services for mobile applications?
How does Lanware ensure effective communication and collaboration during the testing process?
What industries do you cater to with your Testing as a Service?