Revolutionizing Industries with Next-Generation Embedded Solutions
At Lanware, we are at the forefront of the embedded technology revolution. Our dedicated team combines deep industry knowledge and technical expertise to deliver cutting-edge embedded solutions that revolutionize industries.
From IoT devices to industrial automation systems, we empower businesses to embrace the future with confidence and drive innovation like never before. Our dedicated support team is available to address any technical issues, provide troubleshooting assistance, and offer timely firmware updates and performance optimizations.
We take a proactive approach to monitoring the health and performance of your embedded systems, identifying and resolving any potential issues before they impact your operations. With our expertise in embedded technology, we can provide tailored support and maintenance packages that suit your specific needs.
Whether it's routine maintenance tasks, upgrades, or addressing any hardware or software-related concerns, our team is committed to delivering prompt and reliable support.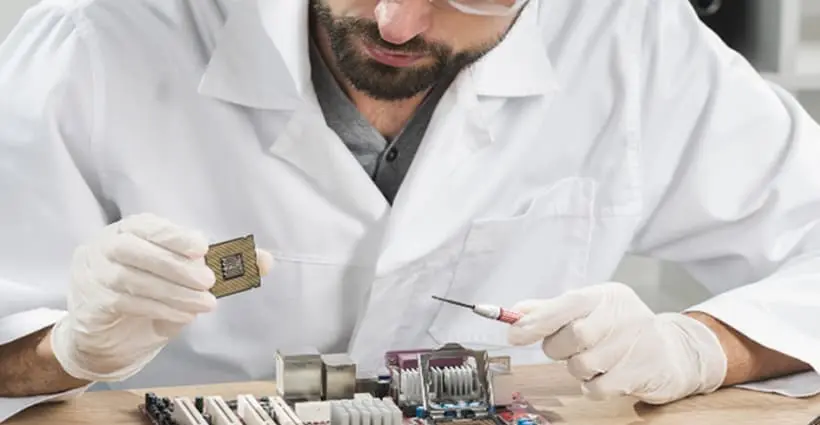 Comprehensive Approach to Embedded Technology Solutions
Assessment and Consultation

Solution Design and Architecture

Integration

Prototyping and Development

Testing and Validation
We conduct a thorough analysis of your business requirements, infrastructure, and specific embedded technology needs to understand your unique challenges and goals.
If you have any questions, comments, or would like to discuss your project, we're just a message away.
Challenges We Solve with Our Embedded Technology
Streamlining Processes

Improve operational efficiency and streamline workflows with automated embedded systems that eliminate manual tasks and reduce human error.

Enhancing Connectivity

Connect and integrate various devices and systems seamlessly to enable efficient data flow and real-time communication, empowering your business with a connected ecosystem.

Optimizing Resource Utilization

Embedded solutions optimize resource utilization by intelligently managing power consumption, storage, and processing capabilities, reducing costs, and increasing sustainability.

Enabling Scalability

Our embedded technology solutions are designed to accommodate future growth, allowing your business to scale without limitations and adapt to evolving market demands.

Improving Product Quality

Embedded technology enhances product quality through advanced monitoring, control, and feedback systems, ensuring consistent and reliable performance.

Ensuring Data Security

Protect sensitive data with embedded security measures such as encryption, access controls, and threat detection systems, safeguarding your business from cyber threats and unauthorized access.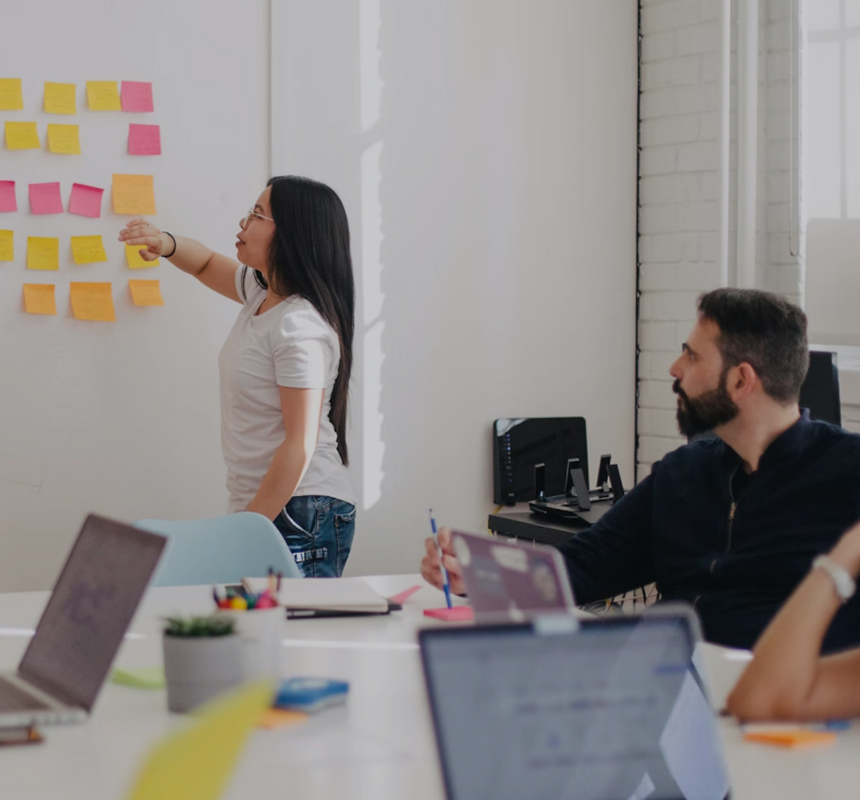 Technologies We Employ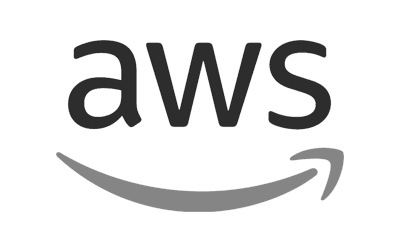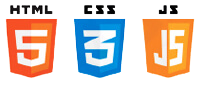 How can embedded solutions benefit my business?
Can Lanware customize embedded solutions to fit my specific requirements?
How long does it take to develop and deploy an embedded technology solution?
Do you provide ongoing support and maintenance for embedded solutions?
Can you integrate embedded technology solutions with existing systems and software?